We harness the power of the sun that meet your energy needs.
We are a dedicated team of passionate individuals who have come together to fulfill your energy need and increase your savings.
We provide innovative solar solutions that empower homes, businesses, and industries to embrace clean and sustainable energy alternatives.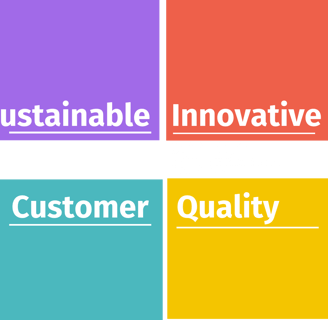 At Parhelion Assemblies, we offer a comprehensive range of solar products and EPC (Engineering, Procurement, and Construction) solutions. Whether you're a homeowner, a business owner, or an industry leader, we have tailored solar solutions to meet your unique energy requirements.
Our mission is to "Think for Tomorrow" with the aim of making the Future Cleaner and Greener through technology.
Praveen Pandit
Co-Founder (First Employee) IIT KGP, SIDM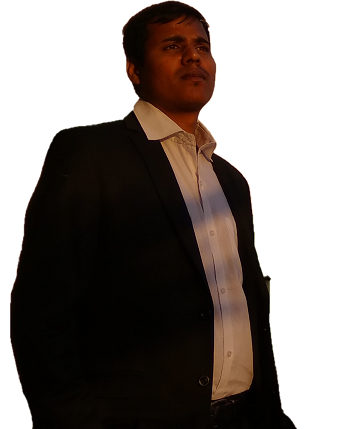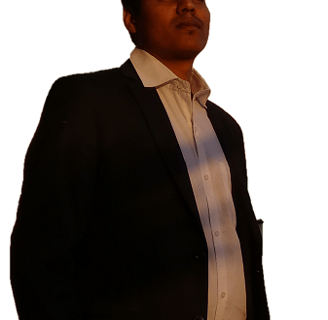 Join hands with us on our journey towards a more sustainable, eco-friendly, and energy-efficient world. Together, we can create a brighter future for generations to come.
write us for more information at info@parhelionassemblies.com