Solar Panels are the most important part considered as the Power generator of the system. It converts sun energy into electrical energy when sunlight falls on it .
The amount of electricity which a Solar Panel can generate depends on its size. Larger size of the Panel greater is the amount of electricity generation.
Solar Panels are mainly characterized in terms of their power rating. The rating is maximum power rating that a Solar Panel can provide under best condition (i.e. STC). The Solar Panels are available in Watt-peak (Wp) rating starting from 1 Wp to 550 Wp
Commonly available Solar Panels 3 W, 10 W, 18 W, 36 W, 50 W, 75 W, 125 W, 225W, 300 W, 440 W, 550 W
Discover the power of the sun with our Affordable Solar Panels! If you're tired of electricity bill costs and want to take control of your electricity bills, now is the perfect time to make the switch to solar energy.
We are the providers of high-efficiency solar panels not only help you save money but also contribute to a cleaner, more sustainable future. With our special offer, you'll get top-quality solar panels, expert installation, and a long-term warranty
– all at rates designed to fit your budget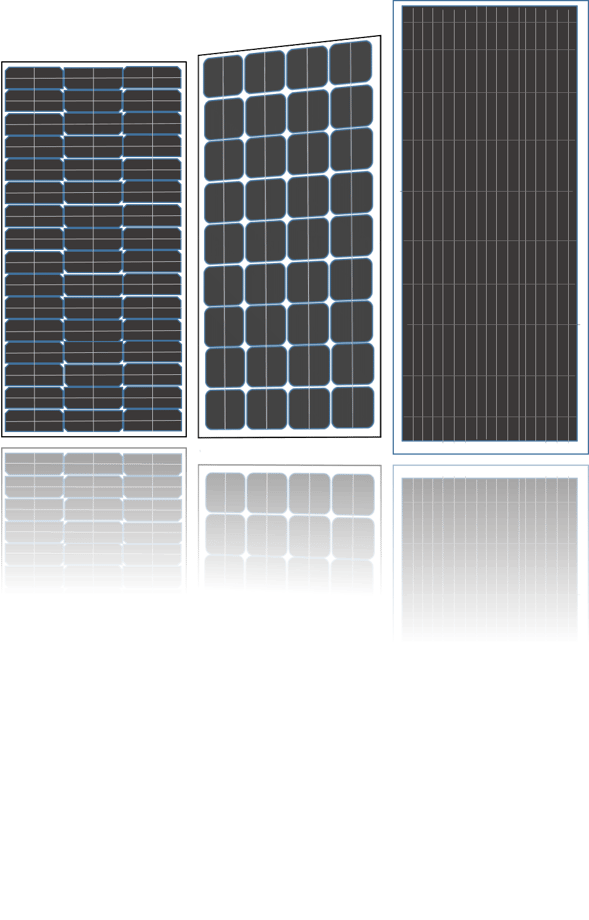 This is a sample product description. You can use it to describe your product, from its size, weight, and color to other characteristics like material, and so on. Make sure you highlight the best qualities and the most important functions that the product has. Make your customers want it and tell them how the product could help make their life easier or simply more beautiful. After you have added your product description in the store settings, it will appear here automatically